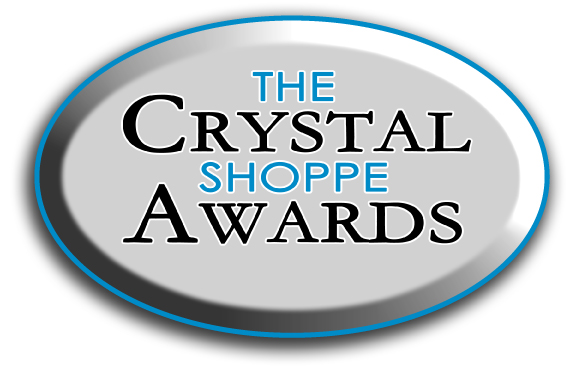 Please CLICK HERE to visit our online catalog for
custom corporate recognition products
The Crystal Shoppe Awards specializes in creating custom crystal and glass corporate recognition products and gifts. Our awards and trophies can be used to satisfy a variety of recognition needs:
• Employee Recognition Awards
• Sports Trophies
• Retirement and Service Awards
• Motivational Awards
We are 100% committed to you, our customer, and we take great pride in our craftsmanship and the quality of the awards we produce. Our team is committed to complete customer gratification and all our awards carry a 100% satisfaction guarantee.
We believe that personal dialogue is required to best determine the type, style and size of each award, and that the placement logos, artwork and wording benefits from discussion, advice and consultation. The awards we offer are listed in the form of an online catalog, with guideline pricing for each product, allowing you to preview the available options and make your selection. Please submit any queries or orders to robin@thecrystalshoppe.com or contact our customer service department at 1-704-821-6664 and we will contact you immediately to discuss your order.