Non Crystal Shoppe Product Engraving
Here at The Crystal Shoppe we offer a wide variety of engraving services for items purchased outside of our store. While we are known for crystal, we can also engrave on other surfaces such as Metal, Wood, Ceramic, and Glass.
Wooden Cheese Board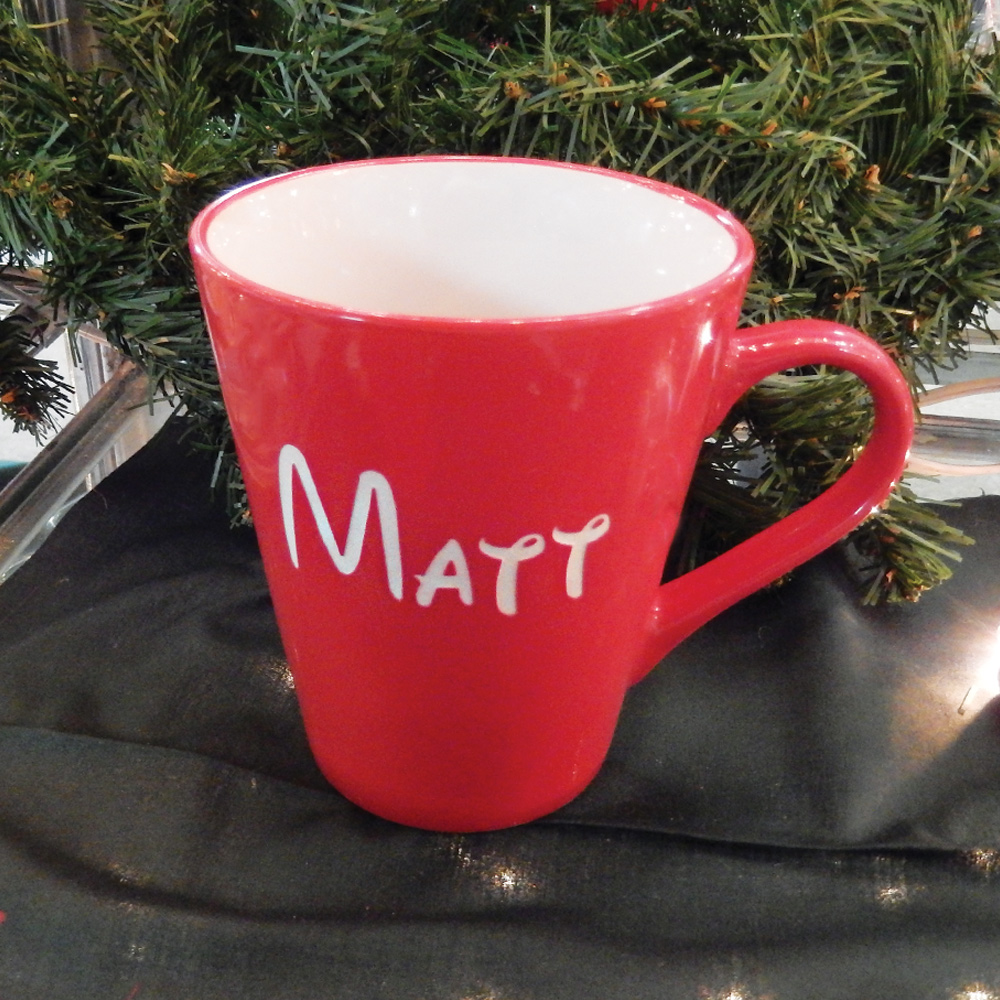 Ceramic Mug
Glass Trophy Cup
So feel free to bring your own items in or call us to get a quote. Pricing starts at $10 and will vary pending the engraving text, sizing, and surface area. Once we have the item in-hand, processing time usually takes about a week.
Check out some samples below of items customers have brought in for engraving.
Gentleman Jack Liquor Bottle
Wine Bottle
Crown Royal Bottle
Memorial Flag Box
Watchbox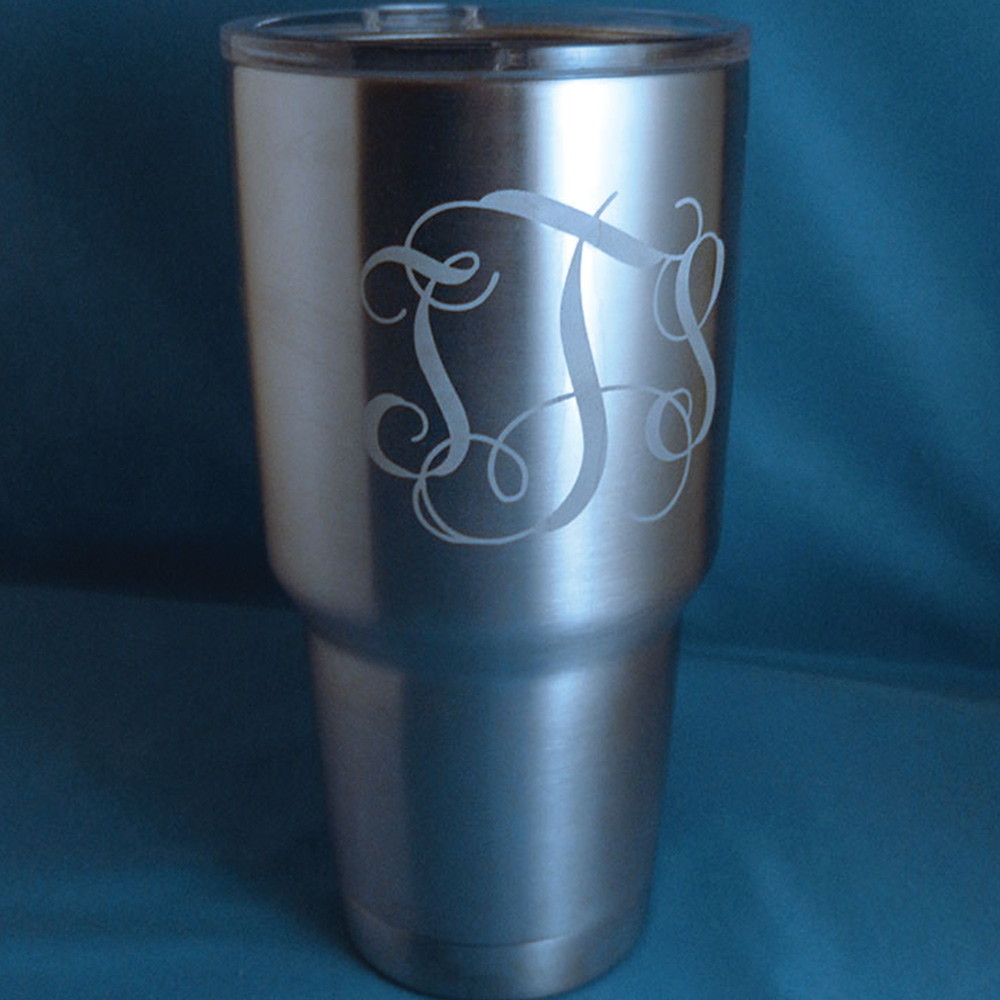 Stainless Steel Tumbler Mug